The Fourth of July is fast approaching, and at the University of Georgia, we're here to help you as you craft your Independence Day stories.
Whether you're reporting on certain freedoms (like the freedom of religion), the technical anniversary of American independence (did you know it was July 2?) or the need to remember food safety during picnics (keep your cold foods cold and your hot foods hot), UGA faculty members are available with timely information.
We've included a few quotes below, along with our experts' contact information, to help you get a head start on the holiday.
From all of us here at UGA, we wish you a happy Fourth of July!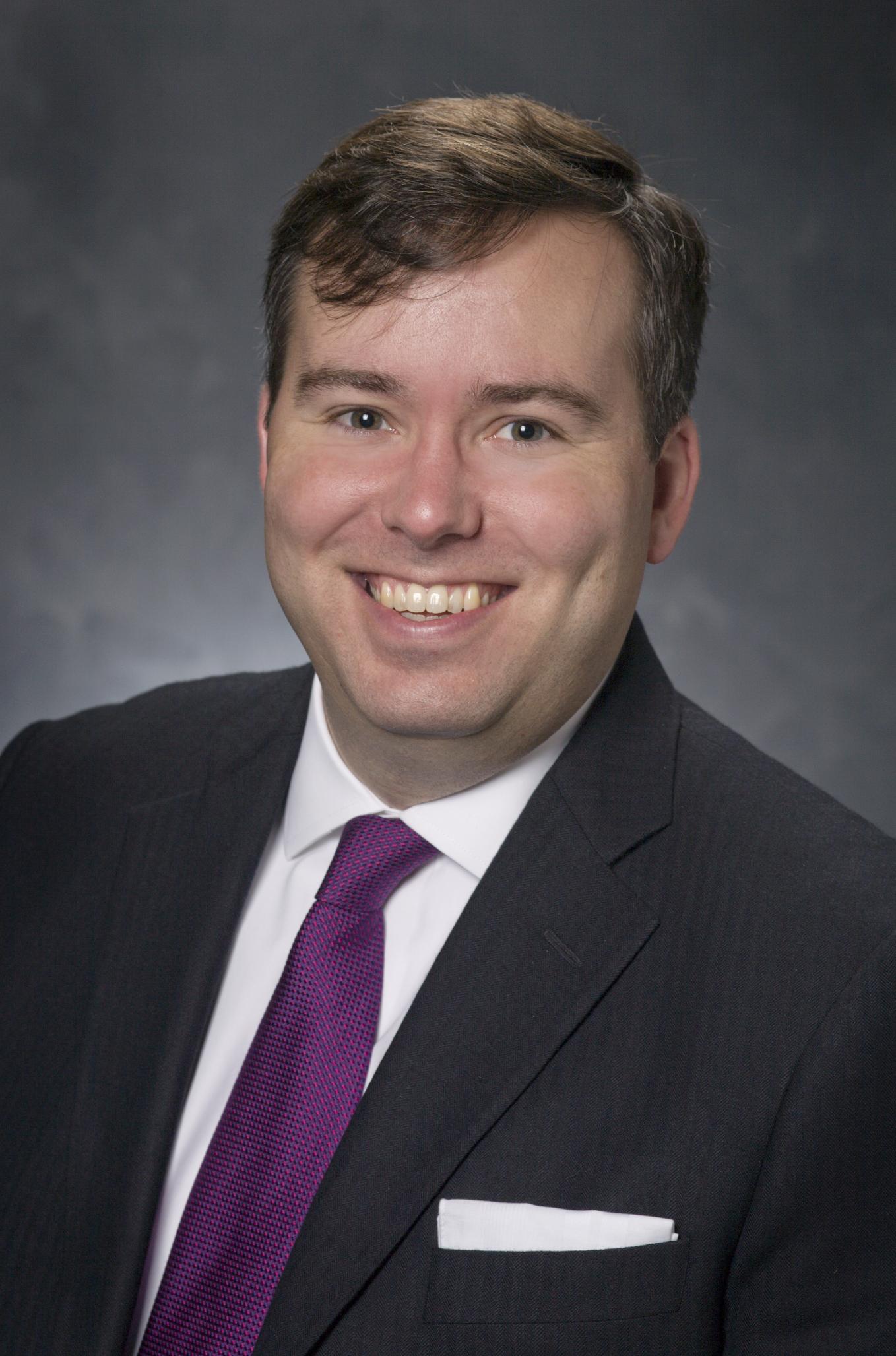 Nathan S. Chapman, assistant professor of law, on freedom of religion
Expertise: Chapman teaches law and ethics of lawyering, law and religion and Georgia practice in the UGA School of Law. He previously taught freedom of the press in U.S. and Latin America at Stanford Law School, where he was executive director of its Constitutional Law Center. He writes on constitutional law, with an emphasis on the relationship of structure and procedural rights, and the First Amendment. He also writes on theology and law.
Contact: 706-542-5235 or nsc@uga.edu
Quote: "The point of religious freedom, just like freedom of speech and the press, is not to protect those whose beliefs are popular, but those whose beliefs are controversial," said Nathan S. Chapman, an assistant professor of law at the University of Georgia. "If their beliefs were popular or they had political clout, they wouldn't need protection."
Janice Hume, journalism department head and Carolyn McKenzie and Don E. Carter Chair for Excellence in Journalism, on the (not quite) anniversary of American independence
Expertise: As a faculty member in the Grady College of Journalism and Mass Communication, Hume's research focuses on the history of American journalism as it relates to American culture and public memory. Her latest book, "Popular Media and the American Revolution: Shaping Collective Memory" (New York: Routledge, 2014), considers the relationship between journalism and history in building a national narrative.
Contact: 706-542-5980 or jhume@uga.edu
Quote: "Of course, July 4 is not technically the anniversary of American independence. The correct day for fireworks and barbecue is July 2, when the Second Continental Congress approved a resolution introduced nearly a month prior that declared the colonies to be free and independent states. The next day John Adams wrote to his wife, Abigail, that July 2 would be celebrated with pomp and parade 'from this time forward, forevermore,'" said Janice Hume, journalism department head at the University of Georgia, in her book "Popular Media and the American Revolution: Shaping Collective Memory."
"Adams was mistaken about the date that would be remembered, but he was entirely accurate in his predictions about a great anniversary festival. According to newspaper accounts, the Fourth of July has been celebrated in remarkably similar ways-with toasts, fireworks and parades-since the first anniversary in 1777.
"And in Americans' defense, July 4 was significant. Thomas Jefferson's beautiful document announcing the resolution was approved that day, later signed and shared. The Declaration of Independence was reprinted in 30 newspapers by August and read publicly throughout the 13 new states. Thus, consciously or not, generations of Americans have commemorated the anniversary of the symbol and language of independence rather than the literal action of the Founders."
Elizabeth Andress, professor of foods and nutrition and UGA Cooperative Extension food safety specialist, on food safety for the Fourth of July
Expertise: Andress develops, implements and evaluates Extension programs in food safety and quality, which include home food preservation, and serves as project director for the National Center for Home Food Preservation located in UGA's Dawson Hall. Housed in the UGA College of Family and Consumer Sciences, her current programming emphasizes reducing the risks of foodborne illness by increasing the adoption of safe home preserving and processing practices and other food handling practices.
Contact: 706-542-3773 or eandress@uga.edu
Quote: "Keep picnics and celebrations fun and free of food safety worries," said Elizabeth Andress, a professor of foods and nutrition and UGA Cooperative Extension food safety specialist. "Keep cold foods cold (below 40 degrees Fahrenheit) and hot foods hot (above 140 degrees Fahrenheit) while you celebrate. Don't cross-contaminate with raw meat juices. And wash those hands before and after handling all food."